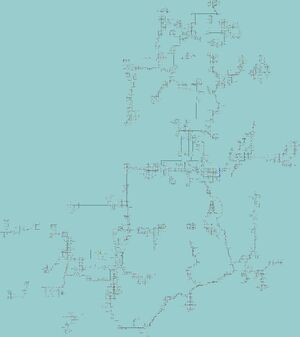 The Wheel of Time world is divided into many regions, nations, and kingdoms. Each region can contain multiple zones, which are the basic building block of the MUD. Numerous cities, towns, and villages exist as well, where players may rent for the night, purchase items, and access other services such as stables for their horse.
Short explanation of zones here.
Main article: Zone
Ad blocker interference detected!
Wikia is a free-to-use site that makes money from advertising. We have a modified experience for viewers using ad blockers

Wikia is not accessible if you've made further modifications. Remove the custom ad blocker rule(s) and the page will load as expected.